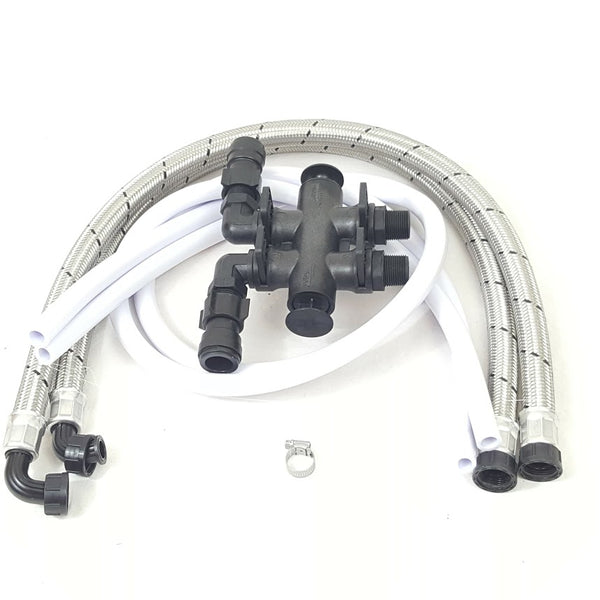 Universal installation kit
Forget traditional installation kits with 15mm or 22mm hoses T's, inlet valves, outlet valves and bypass valves. We can supply one kit that does everything! Using separate valves to form a bypass can involve up to ten plumbing joints, ours has only two. It is supplied with both 15 and 22mm pushfit connections. To have this supplied with your water softener, choose the Universal installation kit option.
See kits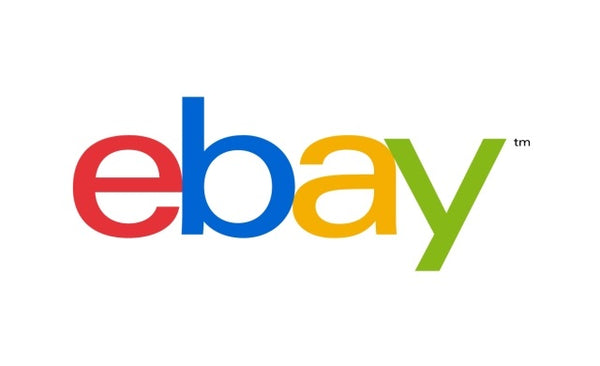 Over 1000 feedback reviews!
Check us out on Ebay
Take a look at our great feedback!!